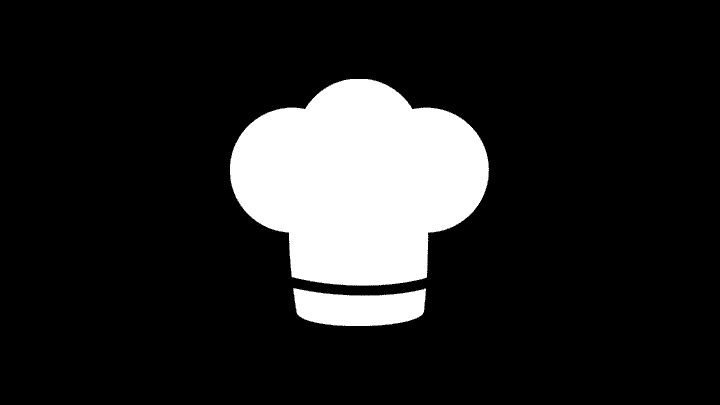 Rum Poached Pears
by Tasty
Ingredients
Makes as much as in the video

| | | | |
| --- | --- | --- | --- |
| 6 | slightly firm pears | | ? |
| 5 cup | water | | ? |
| 2 cup | sugar | | ? |
| ¾ cup | rum | | ? |
| 1 Tsp | vanilla | | ? |
| | vanilla ice cream | | ? |
| ⅓ cup | melted dark chocolate | | ? |
Preperation
Peel the pears and cut the bottoms out, but leave the stems intact.
Mix the water, sugar, rum, and vanilla in a pot. Set to medium heat and add the pears. Cover with a lid and simmer for about 40 minutes. Please note: Maybe it doesn´t takes that long till pears are done.
Scoop out the pears and place upright on a dish.
Melt some dark chocolate and spoon it onto the pear.
Enjoy with ice cream, and add some toppings if you like.
Image
Do you like this recipe?