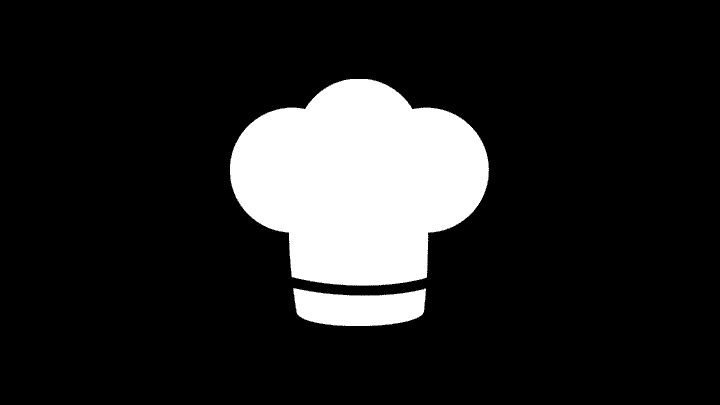 Peppermint Mocha Cannoli
by Tasty
Ingredients
Makes as much as in the video

| | | | |
| --- | --- | --- | --- |
| 2 cup | Flour | | ? |
| 1 Tbsp | Sugar | | ? |
| ¼ Tsp | Salt | | ? |
| 1 Tsp | Instant Espresso Powder | | ? |
| 2 Tbsp | Cold Butter - cubed | | ? |
| 1 | Egg - Separated | | ? |
| 1 Tsp | Vanilla Extract | | ? |
| ½ cup | Dry White Wine | | ? |
Additional:
| | | | |
| --- | --- | --- | --- |
| 2 cup | Milk Ricotta Cheese | | ? |
| ⅓ cup | Powdered Sugar | | ? |
| 2 Tbsp | Cocoa Powder | | ? |
| ¾ Tsp | Instant Espresso Powder | | ? |
Preperation
In a large bowl, whisk together Flour, Sugar, Salt, and 1 tsp Instant Espresso Powder. Add the butter and work into the flour mixture with your fingertips until it reaches a sandy consistency.
Add the Egg Yolk, Vanilla Extract, and White Wine - mix together first with a wooden spoon, then finish by kneading it out on a lightly floured surface with your hands until the dough comes together and becomes smooth. Form into a ball and cover with plastic wrap. Refrigerate dough for 30 minutes to an hour.
To make the filling - In a medium bowl whisk together the Ricotta Cheese*, Powdered Sugar, Cocoa Powder, and 3/4 tsp Instant Espresso Powder. Refrigerate until ready to pipe.
*If the Ricotta is especially wet - first remove excess moisture by patting it down with paper towels.
Remove the chilled dough and divide in half. Roll out to as thin as possible on a lightly floured surface. Using a small bowl, cookie cutter, or jar lid, cut into circles (re-rolling the circles and re-cutting if necessary to reach desired thinness). Wrap dough around a lightly greased cannoli form and seal with egg white.
Heat oil to 350?F (175?C) and carefully lower the cannoli forms into the hot oil. Fry until golden on all sides. Remove from oil and set on paper towel to drain and cool.
Remove the cooled pastry and dip ends in melted chocolate and roll in crushed candy canes. Place on wax paper to set.
Before serving, pipe the ricotta mixture into the cannoli - dust with powdered sugar
You need additional:
Crushed Candy Canes/peppermints
Dark Chocolate for Melting
Oil for frying
Special Equipment: Cannoli Forms. Available at most specialty kitchen stores or online.
Separate Egg White and Egg Yolk into two small bowls - Set aside.
Image
Do you like this recipe?