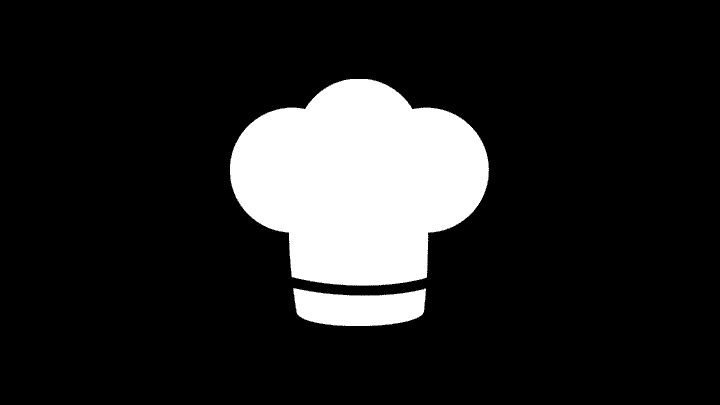 Mashed Potato Bread
by Tasty
Ingredients
Makes as much as in the video

| | | | |
| --- | --- | --- | --- |
| 1 cup | mashed potatoes | | ? |
| 1 cup | milk (or substitute almond/soy/ or rice milk) | | ? |
| 3 Tbsp | butter (or non-dairy spread) | | ? |
| 1 Tbsp | sugar | | ? |
| 1 Tbsp | yeast | | ? |
| 1 Tsp | salt | | ? |
| 4 cup | flour | | ? |
| ½ cup | water | | ? |
Preperation
Any mashed potato recipe will work for this bread. In a large mixing bowl, combine all ingredients except the flour and water. Mix well. Slowly add in the flour and water until the dough begins to lump in a ball in the bowl.
On a floured surface, knead the dough for about 5 minutes, This is to activating the yeast, so try to move every part of the dough as you knead.
Let the dough rise in a covered bowl for 30 minutes, or until it doubles in size.
Gently punch the air from the risen dough, and form into a rectangle. Grease a 9x5 pan lightly, and fold the dough over at the sides until it fits into the pan. Bake at 350?F / 177?C
for about 45 minutes.
Let the bread cool for 20 minutes before slicing.
source
Image
Do you like this recipe?