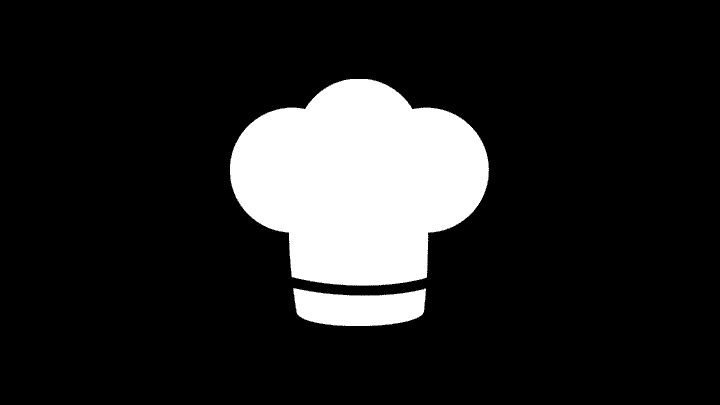 Enchilada Stuffed Shells
by Tasty
Ingredients
Makes as much as in the video

| | | | |
| --- | --- | --- | --- |
| 12 | Jumbo Pasta Shells | | ? |
| 1 Tbsp | Olive Oil | | ? |
| ½ | White Onion (Chopped) | | ? |
| ¼ cup | Green Chiles | | ? |
| 1 cup | Shredded Chicken | | ? |
| ½ Tsp | Cumin | | ? |
| ½ Tbsp | Garlic | | ? |
| | Salt and Pepper | | ? |
| 1 cup | Ricotta Cheese | | ? |
| ½ cup | Queso Fresco | | ? |
| ½ cup | Monterey Jack Cheese (Shredded) | | ? |
| | Fresh Scallions (for garnish) | | ? |
| 10 oz | Green Enchilada Sauce | | ? |
Preperation
Preheat the oven to 375°F / 190°C.
Bring water to a boil. Cook the pasta shells until al dente. Drain, rinse with cold water, and set aside to cool.
Pour the oil in a pan, add the onions and cook on medium heat until softened. Add the green chiles, chicken, and spices and stir to combine. Cook on low heat for an additional 3-4 minutes.
Place chicken mixture in a bowl. Add ricotta, queso fresco, and monterey jack and stir until all ingredients are well combined. Stuff each shell with a large spoonful of the mixture.
Coat the bottom of a baking dish with a thin layer of green enchilada sauce. Cover with the rest of the enchilada sauce and some additional queso fresco and monterey jack. Bake at 375°F / 190°C for about 30 minutes.
Image
Do you like this recipe?