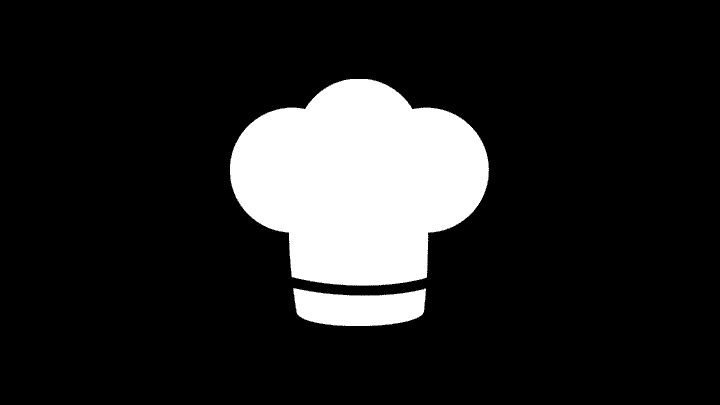 Easy Brunch Strata Bake
by Tasty
Ingredients
Makes as much as in the video

| | | | |
| --- | --- | --- | --- |
| 6 | eggs | | ? |
| 2.5 cup | milk | | ? |
| 2 Tsp | salt | | ? |
| 2 Tsp | pepper | | ? |
| 6 cup | cubed crusty bread | | ? |
| 1 cup | cubed ham | | ? |
| 1 | spinach, cooked and drained | | ? |
| 1 cup | shredded cheese | | ? |
Preperation
At first you whisk together eggs, milk, a bit salt and pepper. Then add the cubed crusty bread, stir and let the bread soak up all the egg mix.
Oil a medium pan, put down half of the soaked bread, add spinach, cheese and finally some ham at least. Top with the rest of the bread. If you really need to, pat down the strata with your spoon or spatula. Then at least you can sprinkle more cheese over the top.
Bake in preheated oven at 350°F / 177°C for around 45 minutes and enjoy your meal.
Image
Do you like this recipe?