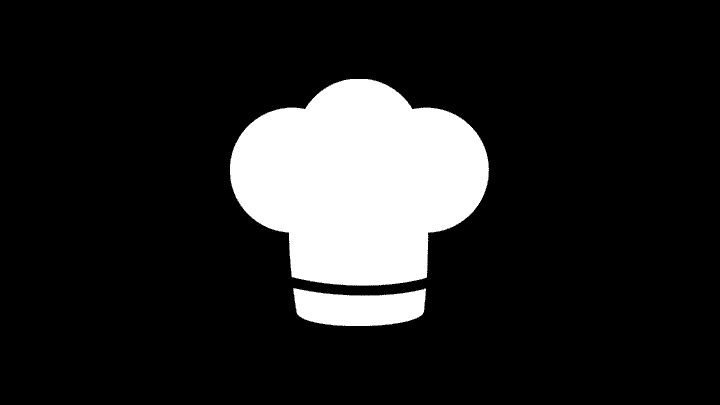 Chicken Marsala
by Tasty
Ingredients
Makes as much as in the video

| | | | |
| --- | --- | --- | --- |
| 1 | chicken breast, butterflied, pounded and divided into 2 | | ? |
| | Flour | | ? |
| | Salt & Pepper | | ? |
| 1.5 cup | slice mushrooms | | ? |
| 1 cup | Marsala wine | | ? |
| 2 Tbsp | lemon juice | | ? |
| 1 | clove of minced garlic | | ? |
| 1 Tbsp | butter | | ? |
| 1 Tbsp | parsley | | ? |
Preperation
Butterfly, pound and divide one chicken breast into 2 pieces.
Combine flour, salt and pepper, and dredge chicken breast in the seasoned flour. Dust off any excess.
Fry the chicken for 3 minutes per side. In the same skillet or pan, add the mushrooms. Cook until soft.
Add the marsala wine, lemon juice, minced garlic, butter and parsley.
Cook until sauce has slightly thickened.
Serve chicken on top of or with pasta.
Image
Do you like this recipe?