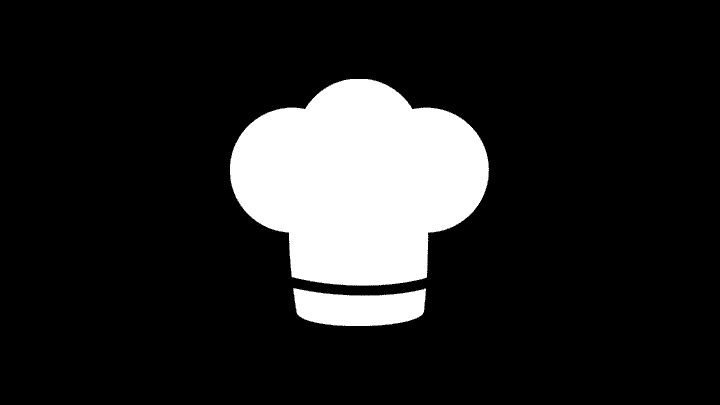 Stout Beer Chili
by Tasty
Ingredients
Makes as much as in the video

| | | | |
| --- | --- | --- | --- |
| | Drizzle of olive Oil | | ? |
| 1 lb | ground beef | | ? |
| 2 Tsp | pepper | | ? |
| 2 Tsp | salt | | ? |
| 1 cup | large onion, chopped | | ? |
| 30 oz | kidney beans | | ? |
| 28 oz | crushed tomato | | ? |
| 2 Tbsp | cumin | | ? |
| 1 Tbsp | paprika | | ? |
| 1 Tbsp | red pepper flakes | | ? |
| 8 Tbsp | chili powder | | ? |
| ¼ cup | water | | ? |
| 14.9 fl.oz. | stout beer | | ? |
| | Shredded cheddar cheese | | ? |
| | Sour cream | | ? |
| | Chopped chives | | ? |
Preperation
In a large heavy bottomed pot, brown the beef in a little bit of olive oil.
Season with the salt and pepper. Once browned, remove the beef and set aside.
Add the chopped onions. Cook until slightly softened.
Add the browned beef back to the pan. Mix to incorporate.
Add the kidney beans, crushed tomato, cumin, paprika, red pepper flakes, chili powder, water and stout beer.
Simmer for an hour.
Serve with shredded cheddar, sour cream and chives.
Image
Do you like this recipe?